Who We Are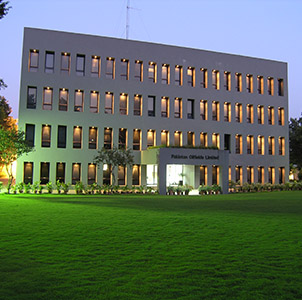 POLGAS
A Project of Pakistan Oilfields Limited
Pakistan Oilfields Limited, in addition to its core business of Exploration and Production of Oil and Gas, is engaged in storing, bottling and marketing of Liquefied Petroleum Gas (LPG). LPG is marketed under the brand name of POLGAS, which was established and started its operations in 1995 and at present is a major LPG market player, which has a secure supply of LPG through its own sources and other LPG producers. It is the market leader in terms of brand pull, size and reach and has strategically located four state of the art bottling facilities at Meyal, Pindori, Karachi and Dhulian.
POLGAS has an extensive distribution channel across the country, satisfying fuel needs of domestic, commercial and industrial customers across the country. It is the only brand that one can find in the extreme north of Pakistan thus helping the government in its efforts to mitigate the menace of deforestation. POLGAS has been instrumental in raising the quality of life of thousands of households. High quality product, right quantity, ensured availability and after sale service are the key elements of POLGAS customer value preposition (CVP) and because of this CVP, POLGAS has become the brand of choice in Pakistan's LPG market.
We Value Our Customers
We understand our Customers' values and offer
Wide Network of Facilities & Backup Services
Regular / Contractual Maintenance
OUR INDUSTRIAL & COMMERCIAL SOLUTIONS
In addition to meet the energy demand of houshold through country-wide distribution network, POLGAS provides customised energy solutions for industrial and commercial applications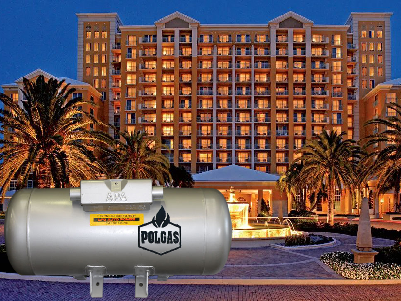 Bulk Tanks
The energy needs of industrial establishments are met by the Bulk Tanks. These tanks are available with POL and specifically design to those customers having larger consumption and higher off-take requirement.
These tanks can be supplied through efficient fleet of LPG road tankers timely supply of POLGAS at customer site to ensure un-interrupted production.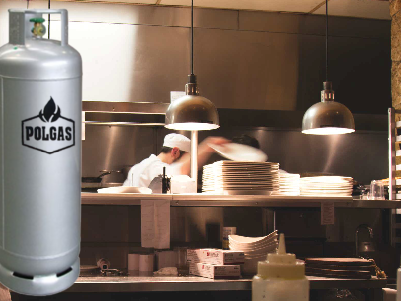 45.4KG Cylinder & Manifolds
The commercial cylinder is desiged for commercial entities such as restaurants and eateries.
Multi-cylinder manifolds are an ideal solution for commercial entities which have nominal consumption and require higher pressure and flow of gas for their applications
These cylinder manifolds are a perfect solution for customers having space limitation.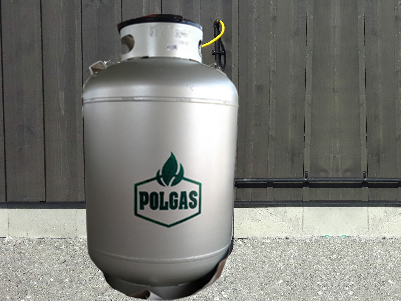 200 KG Small Bulk Cylinders
Our 200Kg cylinder is an ultimate solution for the commercial customer who have higher off-take requirement. This is specially designed to be installed in batteries and is also the substitute for customers who do not have the space for bulk storage tanks.